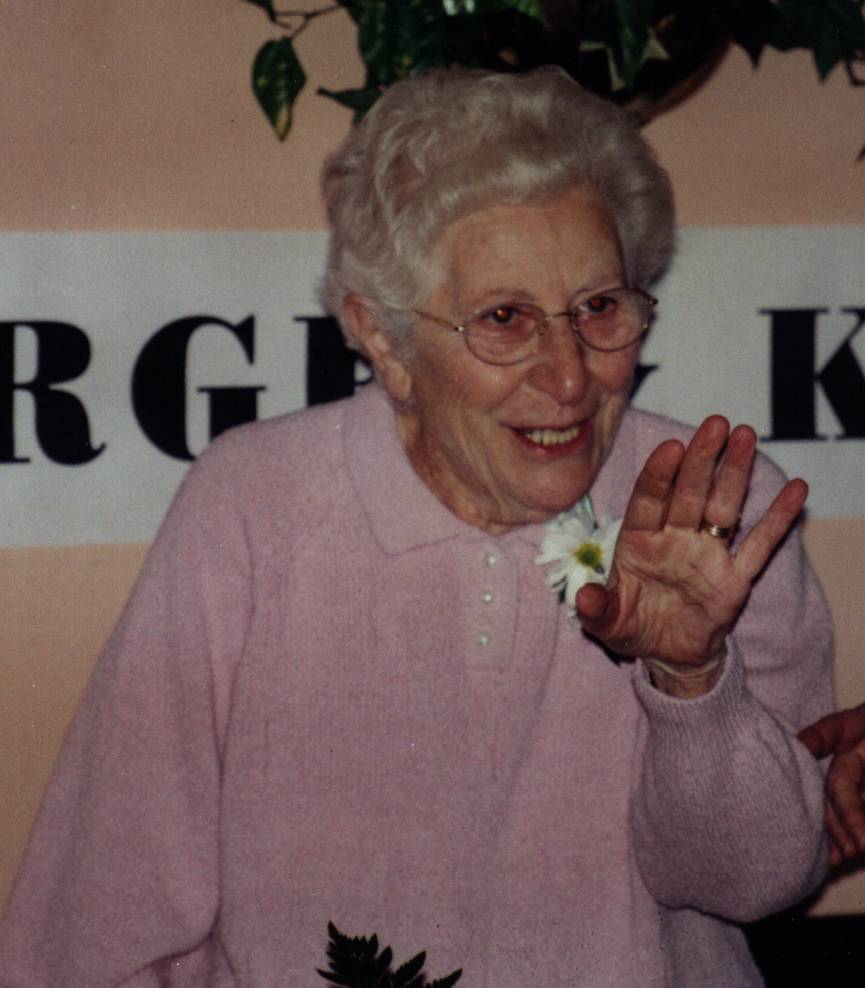 If to describe Kaye, only one word can take,
The word would be "mother", without a debate.
She stands for all good, in all that we see,
Kindness and caring, no storm clouds can be,

A house is a building, four walls of a kind,
A home is what happens, when love acts to bind,
A home is a shelter, from the storms of the day,
Kindness and caring, that holds bad at bay.

Home is a feeling, where we all like to be,
With family and friends, we all like to see,
We open our home, to friends that we make,
And they do in turn, do open their gate.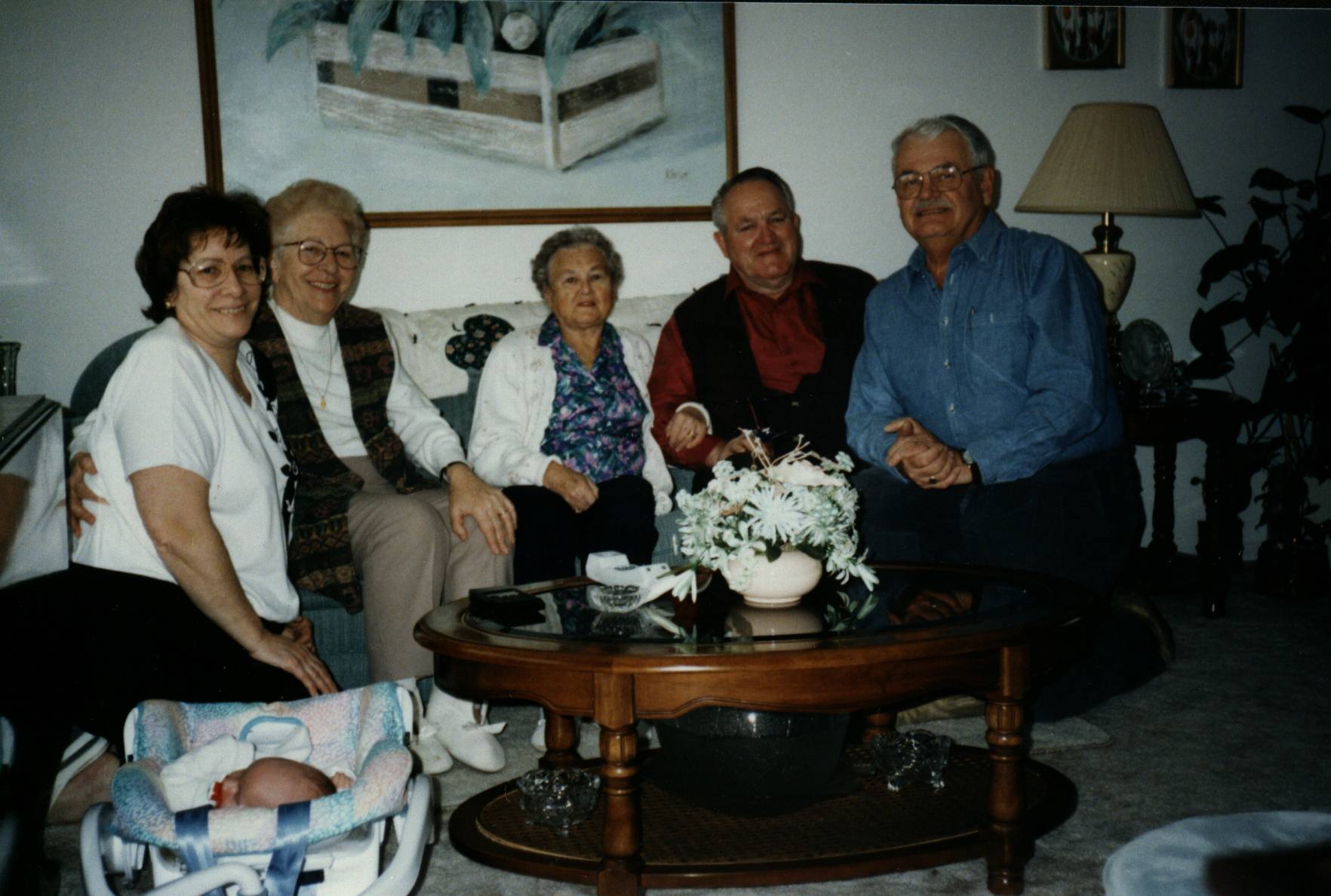 It is but to few, that captures our heart,
Of thoughts and of caring, in lifes every part,
And now by this poem, give honor to Kaye,
The dearest of all, in more words than say.

Our history goes back, to that of the south,
The Hauperts did move, and need build a house,
While Rudi was building, Kayes' basement was home,
A bond was then struck, though Kaye later roamed.

After the parting, the Hauperts were blessed,
Doreen a new child, of three in the nest,
As adult she moved, to seek out her place,
A small northern town, not knowing a face.

It was a relief, that Kaye there did live,
A friend then of sorts, and company give,
And as time did pass, the bond very strong,
A second of parents, the best ones to long,
And later in time, when Doreen did marry,
Had family of own, small ones she carried,
Kaye and George, have always been there,
With love and support, know always do care.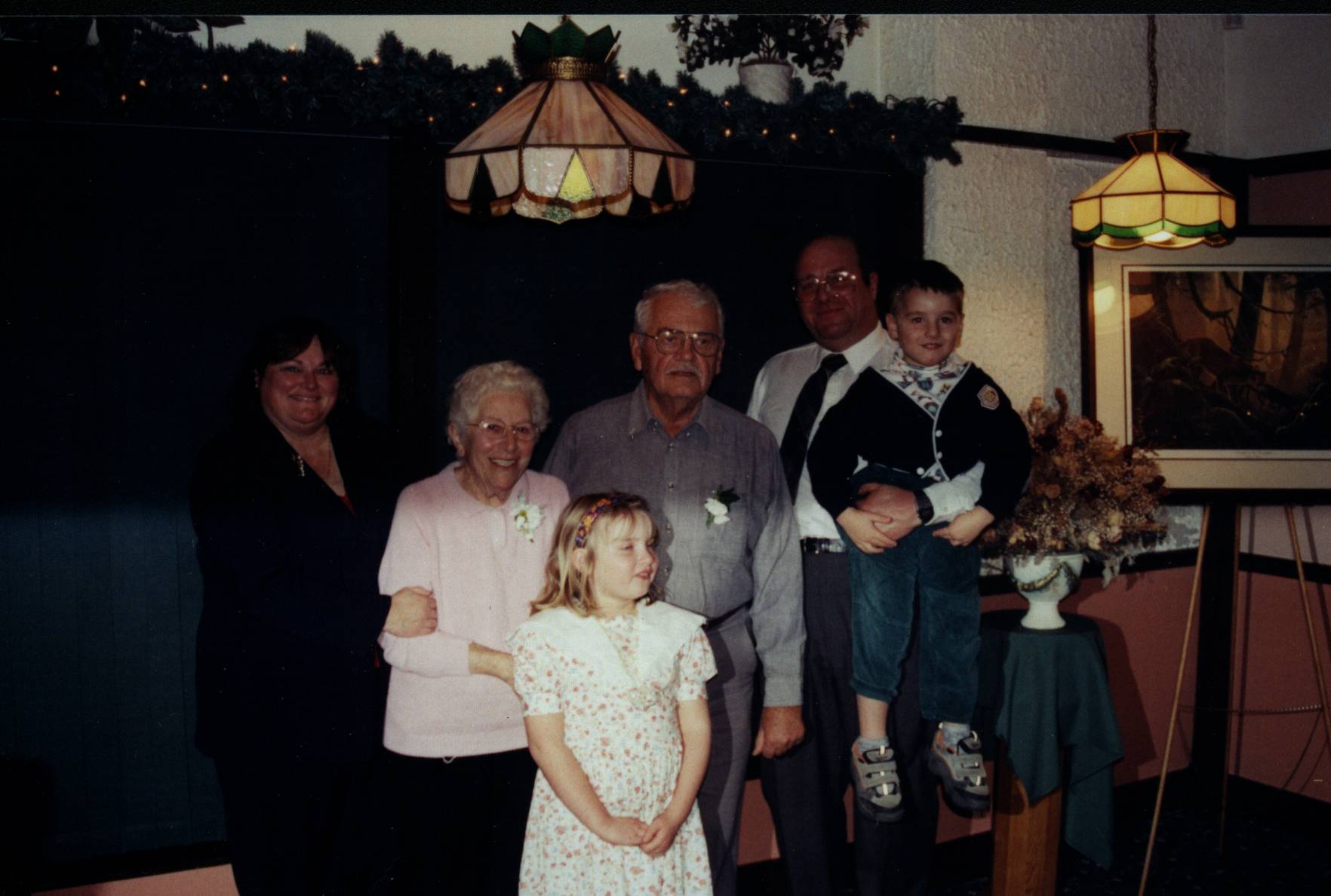 And now at the end, of this very long poem,
A point wish to make, before I do roam,
Kaye is an angel, sent from above,
A mother to us, we always do love.